It's been quite a year. 2022 asked a lot of us and had no shortage of challenges to overcome. Looking back, we're filled with so much gratitude and appreciation: for our communities, our incredible guests, and our stellar staff. As the holiday season kicks off, we wanted to take a moment to look back, and ahead, to take it all in!
We were struck by how strong the sense of community remained at all six locations. As travel opportunities opened and guests returned, it was like they had never left! Our teams are always ready & equipped to rise to the occasion, but it's a lot easier when all your guests are so wonderful. There's something so encouraging about seeing most treat their fellow human  with a little extra grace, patience, and goodwill – something we had the opportunity to witness time and time again.
The holidays are quickly approaching and we can't wait! Our lobbies are all decked out in festive decor, staff are in-the-spirit, and we are ready for Christmas.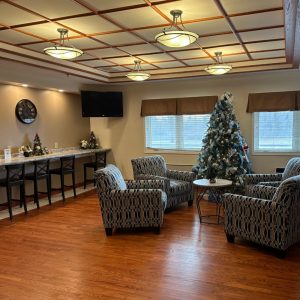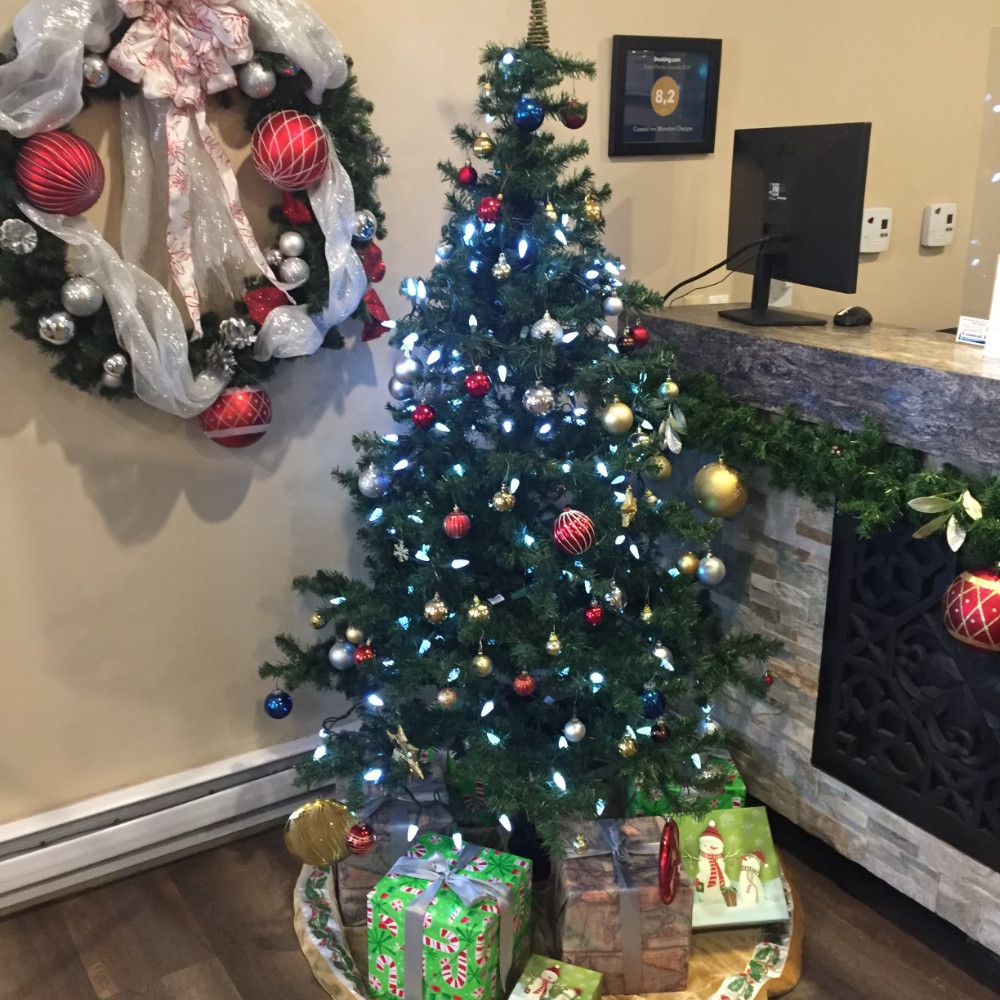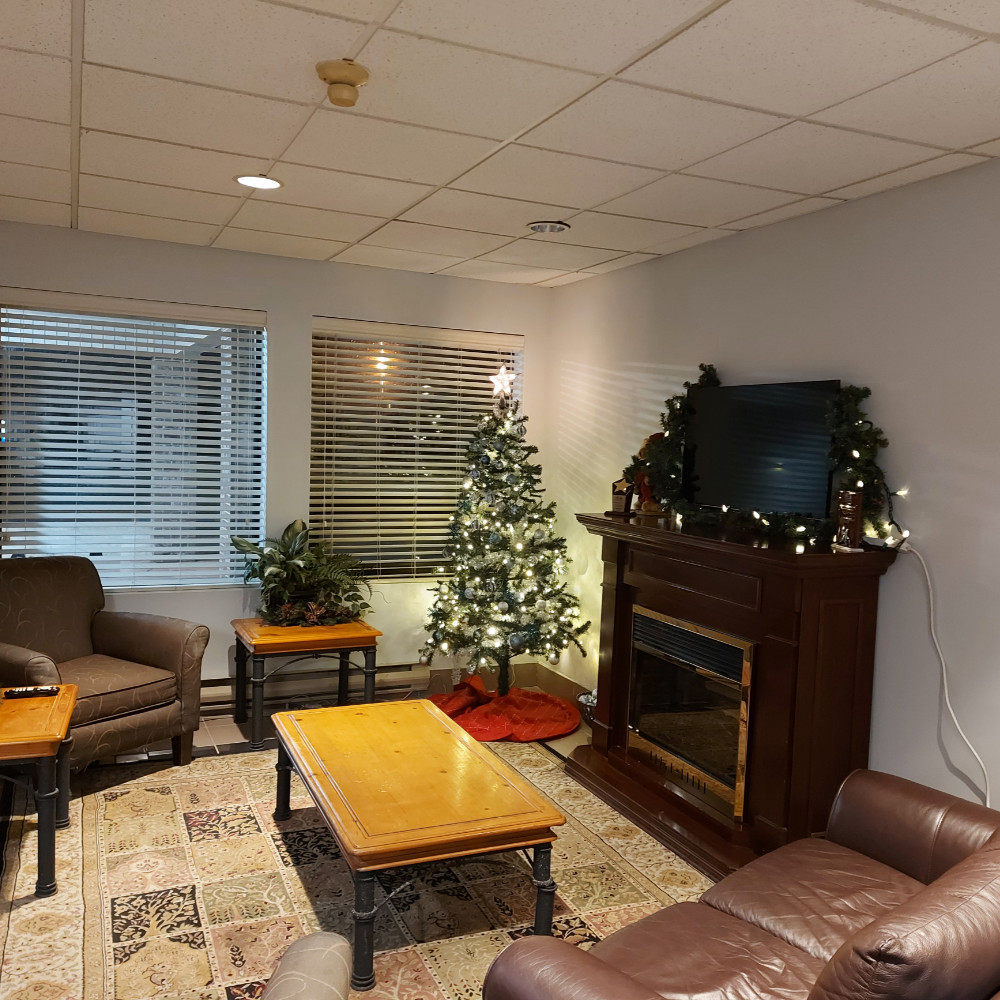 Teams in Moncton/Dieppe and Halifax/Dartmouth are getting ready for one of the most exciting holidays in recent memory! The IIHF World Junior Hockey Championship kicks off on December 26th in Moncton and Halifax. We're busy getting ready to host travellers coming from near and far to take in such a monumental hockey experience. It's HUGE that such a legendary tournament is happening in our neck of the woods – great for our local economies and our love of sport – there's nothing quite like a little extra dose of excitement to bring everyone together!
It's been an amazing year of Authentic Maritime Hospitality and memorable guest experiences. The season will bring one final exhilarating rush to year's end – so we wanted to bask in the calm of appreciation before things kick into high gear! Our guests are everything to us, past, present, and future. Here's to an incredible year of making memories – we thank all of you for being part of that and look forward to 2023! 
From everyone at Coastal Inns, wishing you a very special and safe holiday. We hope to see you soon. 
Happy travels!